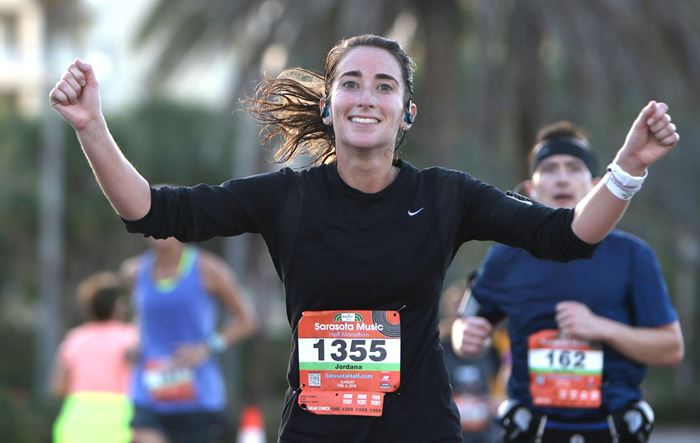 Details
Sarasota 10K and 5K participants



Welcome back all athletes! We hope 2022 will be a great race year.

We are looking forward to the race on February 13th and would like to provide a quick update on some of the changes that have occurred in the recent months.

First, due to construction around the roundabout near Van Wezel, the city of Sarasota is not issuing permits to run from our original course. They will not allow us to take the event over the John Ringling Causeway.

are determined to provide a race this year and have secured the Nathan Benderson Park (5851 Nathan Benderson Cir, Sarasota, FL 34235) as the new location. It is a great location and will be an excellent place to run.

We will have packet pickup at the New Balance store at 315 N Cattlemen Rd Ste 1 University Park, FL 34242 Saturday evening from 3 – 6 pm. Packet pickup will also be available race morning at Nathan Benderson Park starting at 6:30 am at the Finish Tower.

The race will start at 8:00 am. We will be sending emails in the next coming weeks with more details. We are looking forward to having this event this year – hope to see you all there.

Thank you, Sarasota Half Marathon Team
COME JOIN US
Nathan Benderson Park on February 13th, 2022
5851 Nathan Benderson Cir,
Sarasota, FL 34235

Whether you want to run like a Cheetah or stroll with your friends…this is the event for YOU!

Designated a Sarasota Signature Event and "Best in Class" by Inside Runner.
INCLUDES
A bucket list race, for sure!
Finisher medals for 10k and 5K finishers

DryFit Long Sleeves to all (Male and Female Cuts)

Age Group awards, 5K-10K-15K splits on the course

Snacks, Fruits, Body Armor.
PACKAGE PICKUP
New Balance
315 N Cattlemen Rd Ste 1
University Park, FL 34242
SATURDAY FEBRUARY 12TH at 3:00PM TO 6:00PM
RACE DAY FEBRUARY 13TH 6:00AM at Nathan Benderson Park starting at 6:30 am at the Finish Tower.

GOOD TO KNOW
This will be a event you don't want to miss



Plan Your Runcation! #Sarasota



Best beach in America three years running. Great sun, cycling, paddling, scrumptious restaurants, wonderful music scene, fun clubs, fabulous hotels, family friendly, lots for the kids to do…your perfect destination race. For more information go to Visit Sarasota. We wouldn't steer you wrong. We live here.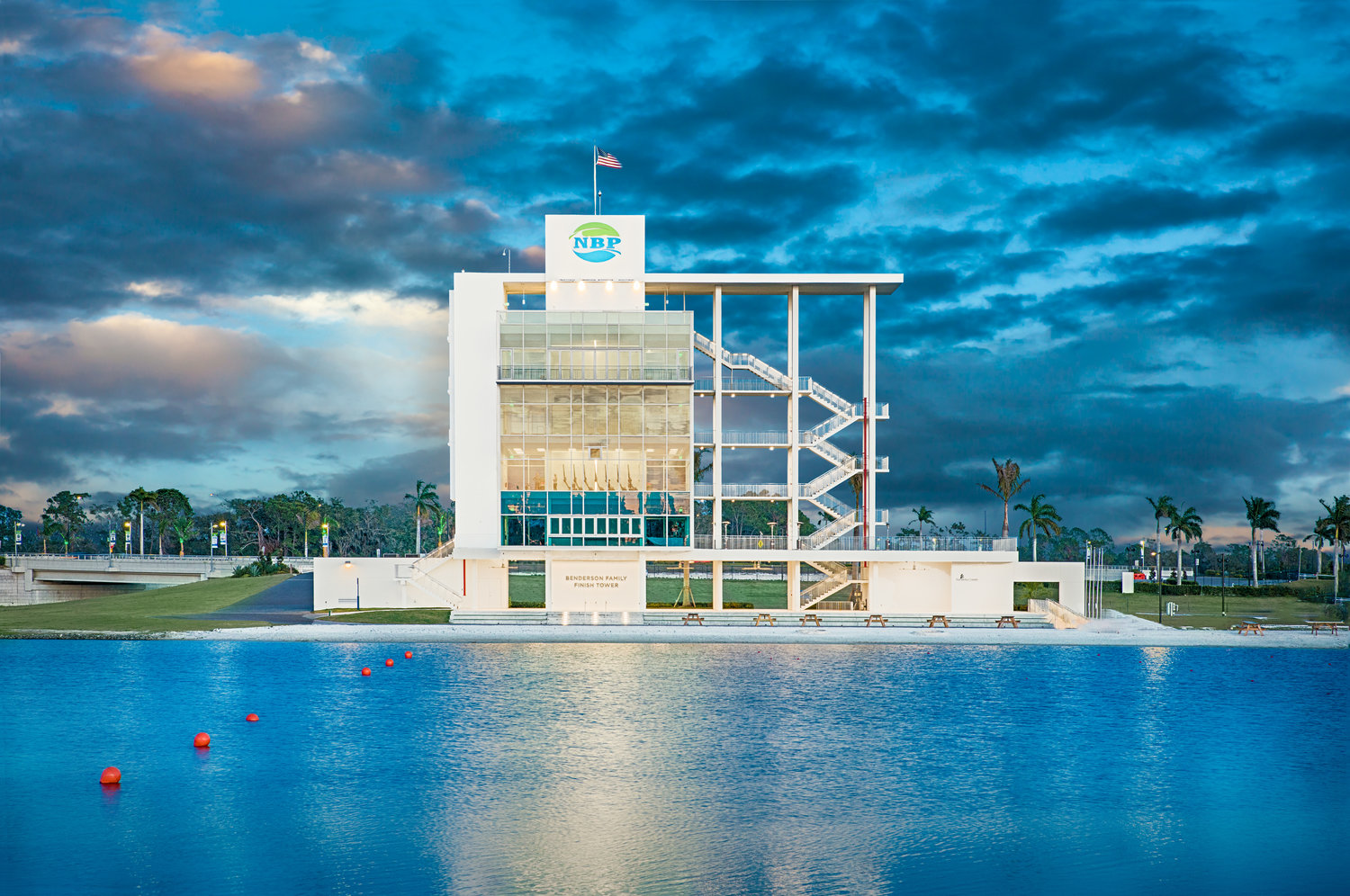 REFUND POLICY
Sarasota Half, 10K, and 5K reserves the right in the event of inclement weather, emergency, or natural disaster to cancel the race or move to a later time. In the event of cancellation, there will be no refund of entry fees.
RACE VENUE
Nathan Benderson Park Tower



5851 Nathan Benderson Cir,
Sarasota, FL 34235

The new course begins and ends at the NBP Tower!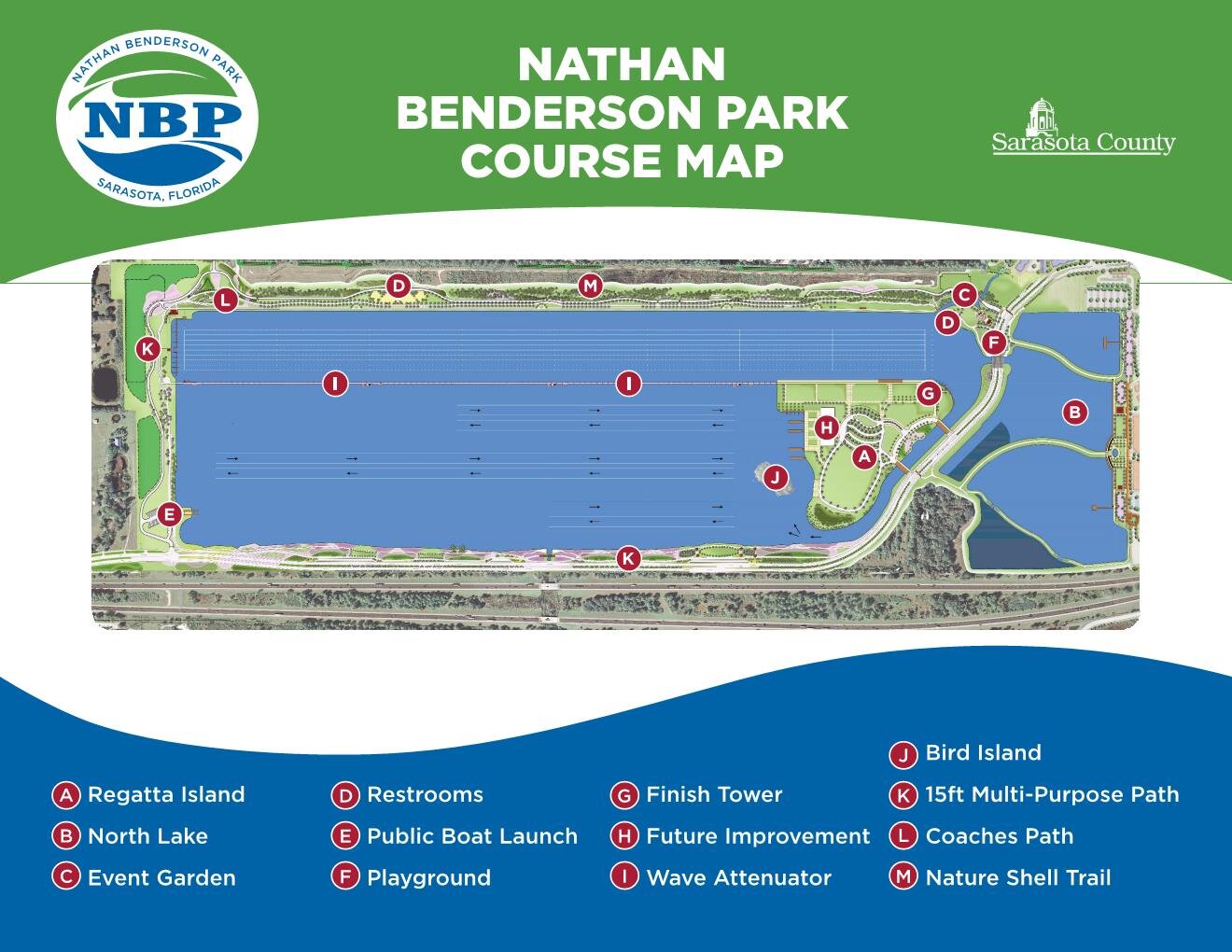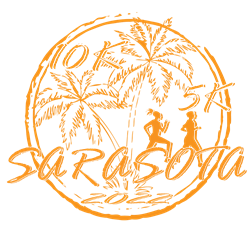 Upcoming Dates
Register
Full Size Map