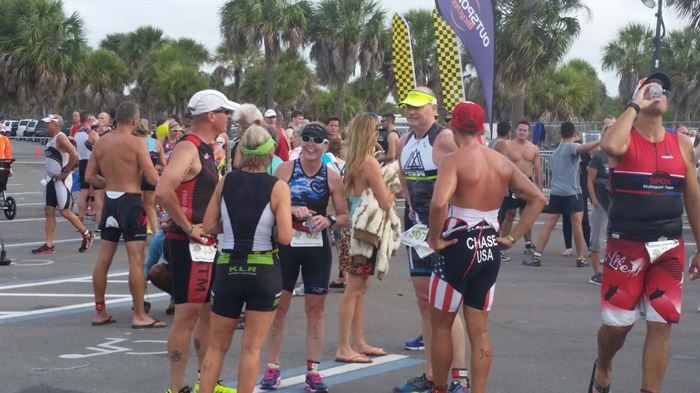 Details
Welcome new and returning Escape participants! 2018 marks the 31st year for the Escape from Ft. De Soto Triathlon. This year we are again proud to offer one of the best sprint triathlons in Florida, and back again is a duathlon. To those of you who have done the event before, welcome back. To those new to the event, you may be interested to know that the park is ranked one of the top-ten beaches in the United States; nine hundred unspoiled acres surround you. First timers, we anticipate that you will have a great first triathlon at Ft. De Soto. To all, we ask that you enjoy the surroundings and please leave the park cleaner than you found it.
The Sprint Distance is a 1/2 Mile Swim, a 10 Mile Bike, and a 5k Run on a marked course
Amenities
Pre / post race parties & entertainmentTech T-shirt to all pre-registered athletes. Finishers medals to all participants who complete either event. Closed course of racing in Ft De Soto.Last Toll booth and Parking morning of race is paid for by Florida Race Place Promotions.USAT Sanctioned event monitored by USAT officials for your safety.Results & finish line by Florida Road Race Management.
Refund Policy
The Escape from Ft De Soto Triathlon reserves the right in the event of inclement weather, emergency, or natural disaster to cancel the race or move to a later time. In the event of cancellation, there will be no refund of entry fees. However, the USAT fee, if pre-paid, will be refunded.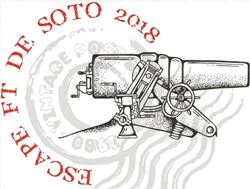 Upcoming Dates
Register
Full Size Map
Events Results
| Date | Location | |
| --- | --- | --- |
| 4/14/2018 | Ft Desoto Beach St Petersburg, FL | View Results |
| 4/13/2017 | Ft Desoto Beach St Petersburg FL | View Results |